We have been very busy these past few weeks!
Our Grade 8 class was involved in RCSD's first Positive Lifestyles conference. This conference focused on positivity and leadership.
(Click the link above for more details.)
Our football teams wrapped up their seasons this past week. Thank you to the coaches and athletes for being leaders on and off the field this year!
Our students also were involved in Orange shirt day.
"On September 30, the City of Regina, along with many other local and national organizations and municipalities, is participating in Orange Shirt Day. This annually-recognized reconciliation event raises awareness and recognition of the harm done by residential schools.
"The City of Regina acknowledges this day as an important step in the reconciliation and healing process. With united voices and collective memories, we as a nation can acknowledge and learn from the past and ensure we pave the way for a future that is free from the trauma and harm created from the residential school system," said Mayor Michael Fougere.
September 30 was chosen as the date for Orange Shirt Day as it was traditionally the time of year when children were taken from their homes to residential schools. City Manager, Chris Holden, added, "I have encouraged City of Regina employees to participate in this day of awareness and reconciliation. It symbolizes and highlights the underlying theme that, 'Every Child Matters.'" (Regina.ca)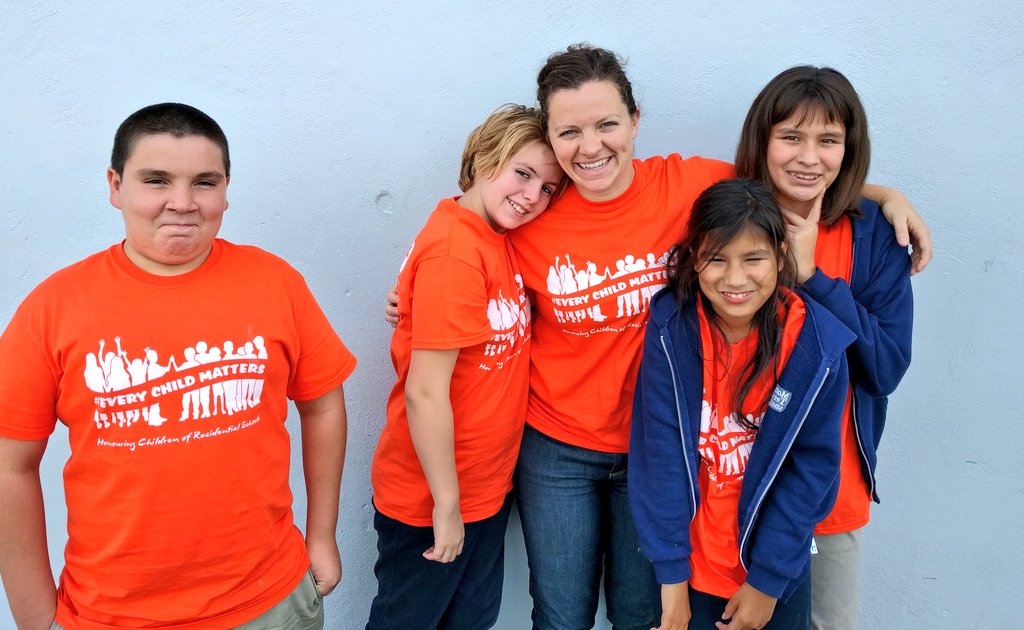 Our student's efforts at the Bringing Back the Buffalo sessions was shown off this past week. One traditional drum was created using the buffalo hide that was stretched and scraped by our students. Thank you to Lorne and his team for making this project a huge success!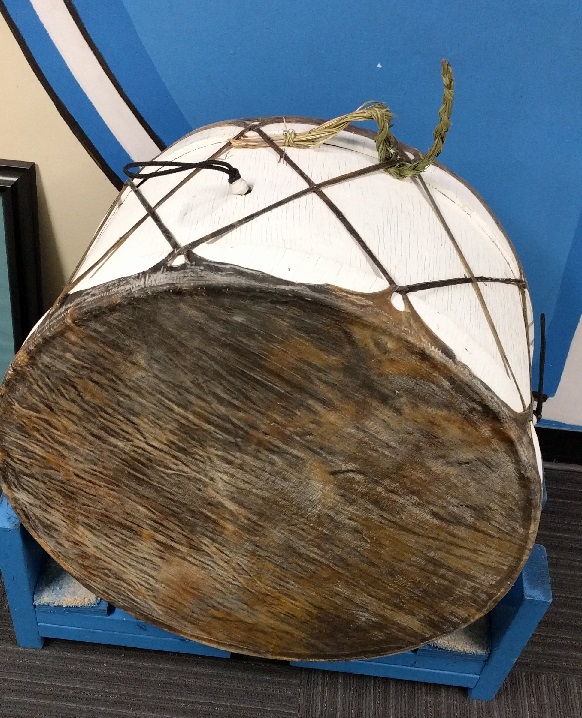 Our Grade 8 students will also be attending the Luther High school musical "Honk". Many of our students that attend Luther are taking part in this musical and our Grade 8's look forward to talking with them about just one of the opportunities they will have when they get to high school.