Congratulations to the high school students for completing another semester of school! The many hours of studying have paid off!
The MTMS Tower Garden

Our tower garden is set up and ready to go! Some of the seeds have already germinated! A tower garden is a vertical, aeroponic growing system that allows us to grow up to 20 vegetables, herbs, fruits and flowers in less than three square feet. We are excited to taste some of these vegetables very soon!
Our "Buffalo Boys" drum group including Evan Whitestar went to drum at the autism center.
Air powered vehicle champ…. celebrating our CHAMP!
Finding the joy in math ~ a picture is worth a thousand words!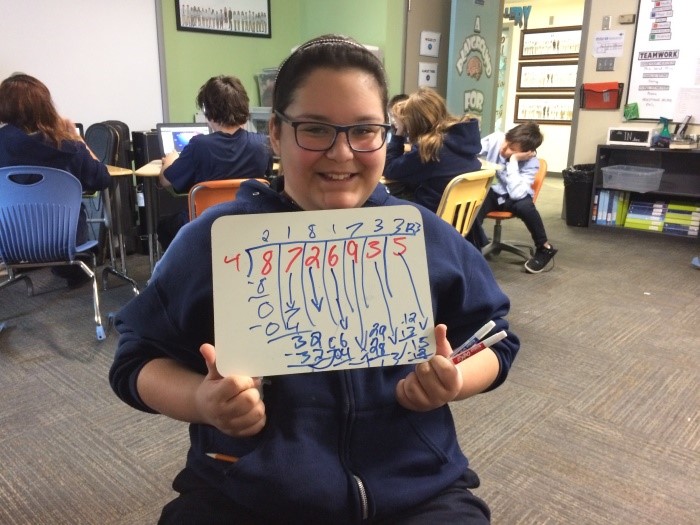 Luther Invitational Tournament ~ our grade 6 students were lucky enough to travel to Luther high school to watch some basketball!